T

ower crane EVERDIGM KH 310-144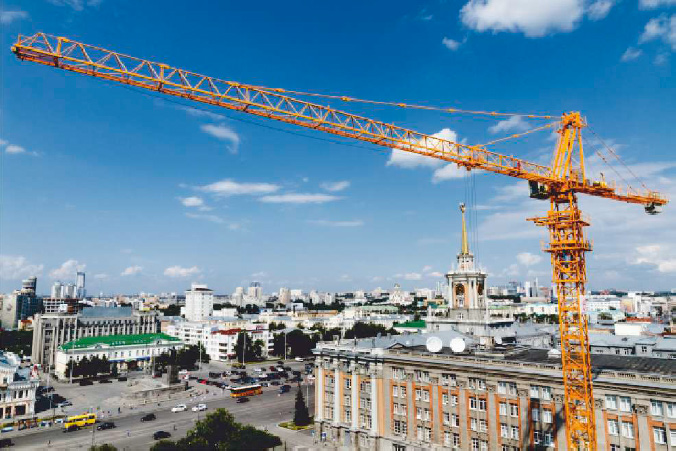 Tower crane EVERDIGM KH 310-14 - is a modern and unique design from Korean designers. This is an attachable stationary electric construction crane with a fixed tower and fully revolving girder boom. The system provides all the crane safety stipulated by the regulations of the RF and has a high degree of reliability.
Maximum lifting capacity of 14 tons.
Boom length up to 75 meters.
Capacity at the end of the boom 2.2 tons.
Free standing height of 60 meters (anchor section).
Maximum height 243 meters.